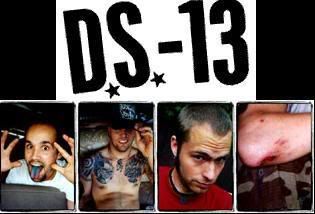 La zorra misma esta banda de Ümea Suecia y le aplican al hardcore punk a toda velocidad, thrashcore directo a las venas que de seguro te volará la cabeza si aún no los conoces...
Los dejo con 3 discos de estos chicos:
Vad Vet Vi Om Kridget
.
Descargar.
Killed By The Kids.
Descargar.
Thrash And Burn
.
Una acotación respecto a este disco, el archivo que subí tiene mal escrito el nombre del disco, sale como "Thrash And Destroy" yo lo tenía así pero me doy cuenta que era Thrash And Burn el nombre :)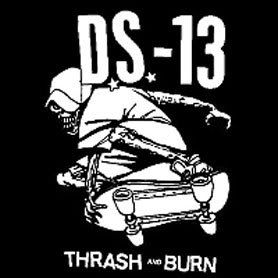 Descargar.
Enjoy.